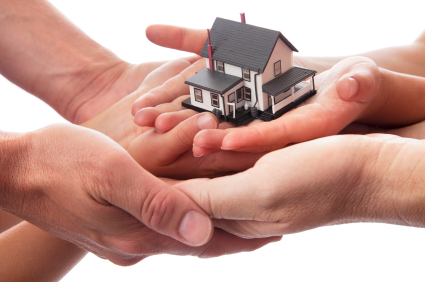 Avoiding tenant from hell includes checking references, Facebook, credit agencies, inducements, treating tenants with respect, can pay off for landlords.
For the most part, the majority of long term tenants are respectful and pay rent on time. IT is possible to filter out the "good" from the "bad" tenants. The trick is to do the proper research ahead of time so that you do not end up with an irresponsible tenant.
It is expected in today's society that landlords will conduct background and credit checks. Writing this in an ad looking for tenants will help you in recruiting more qualified renters, as the tenants who know they have bad credit will avoid your ad entirely.
Equifax or TransUnion are great tools which you can use to check on potential tenants' credit history. The cost is approximately $20. For such a small cost, this could save you many headaches and money in the long run.
Here are a few other tips to help you find a responsible tenant:
Check a potential tenant's social media for signs
Conduct a face-to-face interview
Interview the tenant where they currently live
Call their previous landlord